HOME >
[Result] Seminar to promote the Joint Crediting Mechanism (JCM) implementation in Moldova(10th Nov. 2023)
[Result] Seminar to promote the Joint Crediting Mechanism (JCM) implementation in Moldova(10th Nov. 2023)
Date and Time
10th Nov. 2023, 9:30-12:30(16:30~19:30 Japan time)
Style and venue
Style:Hybrid (In-person, online)
Venue:(In-person) Jazz Hotel in Chisinau, Moldova, (Online) Zoom
Organizers
Ministry of Environment of the Republic of Moldova, Ministry of the Environment, Japan (MOEJ), Overseas Environmental Cooperation Center (OECC) and PADECO Co., Ltd.
This seminar was held with the aim of further disseminating JCM in Moldova. In particular, the seminar focused on a basic JCM scheme, project development flow, policies related to JCM in Moldova, and information sharing on good practices.During the Q&A session, while participants asked questions regarding the Financing Programme for JCM Model Projects and the contribution to the Moldova through implementation of JCM projects, the discussion between speakers and participants were conducted toward promoting the understanding of the JCM.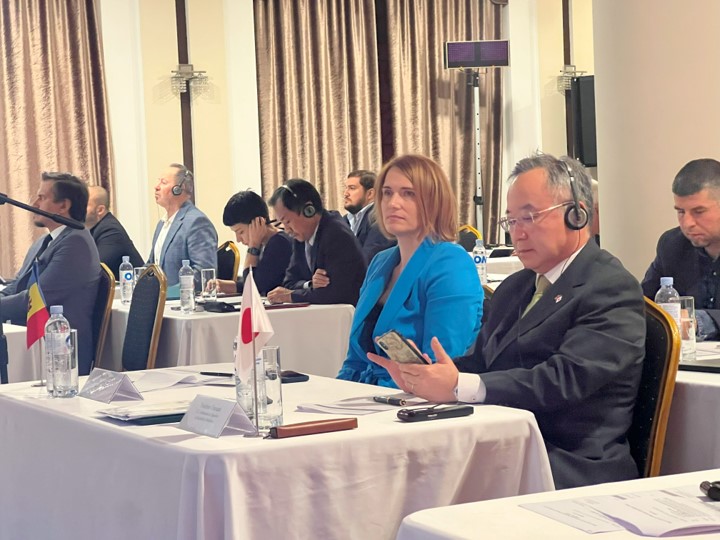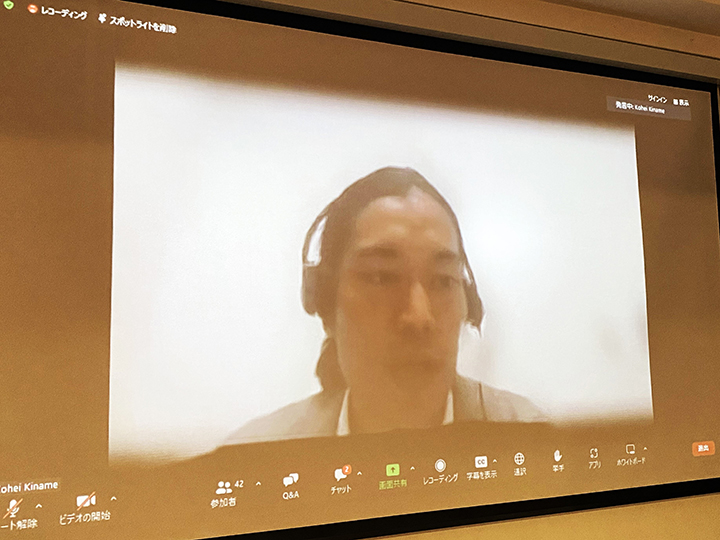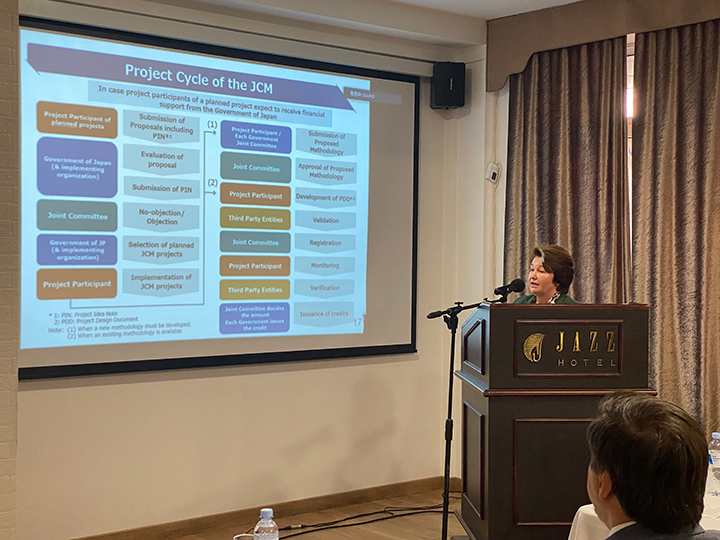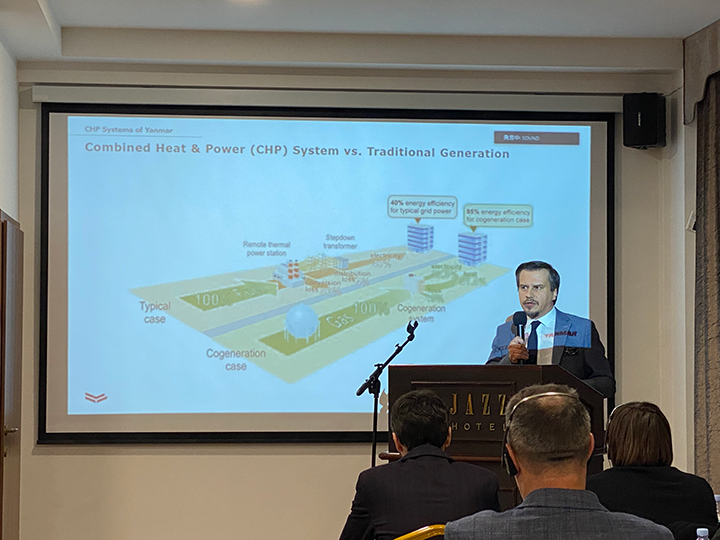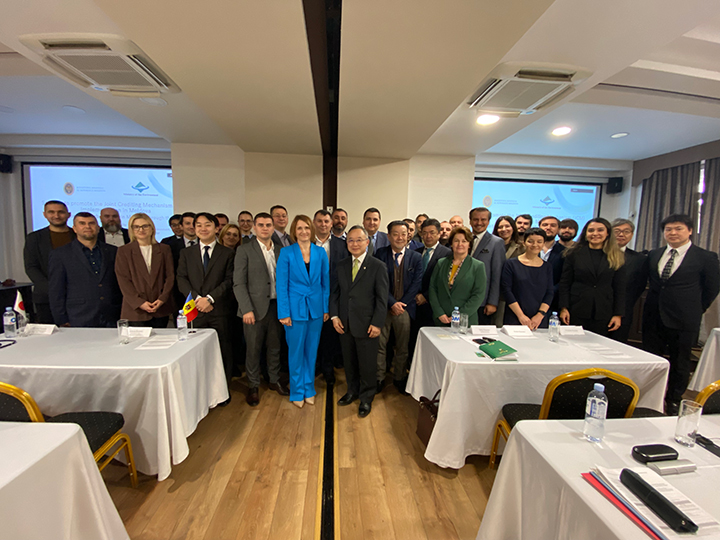 Program
*The time in parentheses expresses Japan time.
9:30-9:40
(16:30-16:40)

Opening remarks

- Ms. Aliona Rusnac, State Secretary at Ministry of Environment of the Republic of Moldov
- Mr. Yoichiro Yamada, Ambassador, Embassy of Japan in Moldova

Session 1: Introduction of the Joint Crediting Mechanism
(Facilitator: PADECO)
9:40-10:00
(16:40-17:00)
10:00-10:20
(17:00-17:20)
10:20-10:50
(17:20-17:50)
10:50-11:10
(17:50-18:10)

Q&A

11:10-11:25
(18:10-18:25)

Coffee Break

Session 2: How to formulate JCM projects – Sharing good practices of JCM –
(Facilitator: PADECO)
11:25-11:40
(18:25-18:40)
11:40-11:50
(18:40-18:50)

Good practice of JCM in other country~Waste to Energy Project in Vietnam~

- Mr. Akito Yanagihara, Project Planning Dept., Recycling and Power Generation Business Sector, JFE Engineering Corporation

11:50-12:00
(18:50-19:00)
12:00-12:10
(19:00-19:10)
12:10-12:25
(19:10-19:25)

Q&A

Closing remarks
12:25-12:30
(19:25-19:30)

- Mr. Takayuki Shigematsu, Planning Officer for the JCM, Office of Director for International Cooperation for Transition to Decarbonization and Sustainable Infrastructure, Global Environment Bureau, Ministry of the Environment, Government of Japan
*Language:Rumanian – English (simultaneous translation)
Contact Information
PADECO Co., Ltd., Overseas Environmental Cooperation Center, Japan (OECC)
PIC:Iguchi, Futami, Tohze, Nishimura
TEL:+81 (0)3-5733-0855 / +81 (0)3-6811-2500
Email:jcm_seminar@oecc.or.jp